NAMING LEONARDO – The Movie – 3D Movies.
NAMING LEONARDO – The Movie – 3D Movies.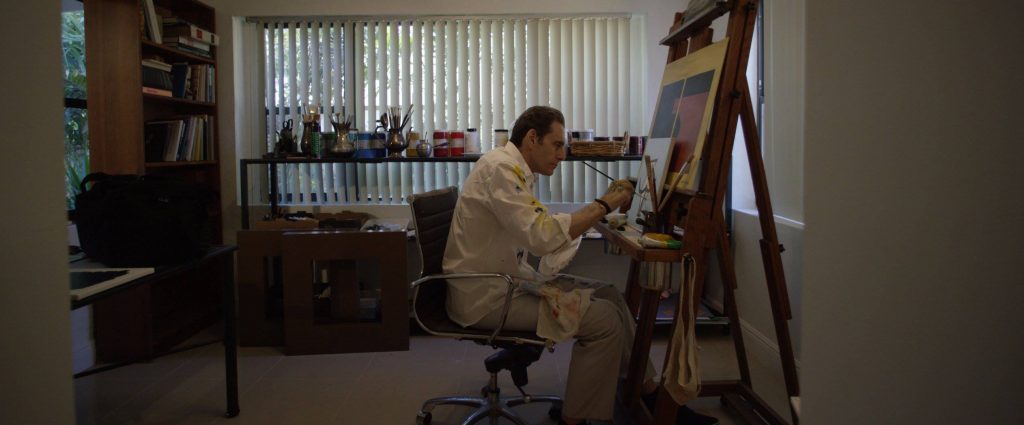 NAMING LEONARDO. FILMED 2016-2019. A FILM PRODUCED BY TED AMARADIDIS ABOUT THE AMAZING LIFE AND CHARACTER OF THE BEST ARTIST ALIVE TODAY.
Born in south Italy the main character evolves through the years to become a businessman and the same time an artist.
"The purpose of art is taking all the garbage out of our souls. Instead substituting it with an ideal look / perspective of what the world should / must be instead."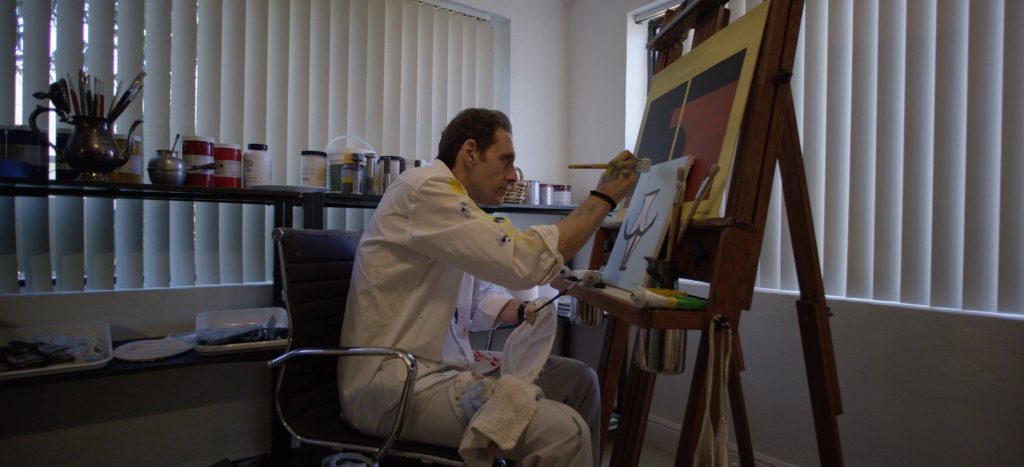 Louis Scarano, an award winning actor is what Leonardo would have been today if he was alive. Not only an artist but an amazing personality. We live in a world that distractions are paramount in our lives. Many times we are overwhelmed and become lost in our choices.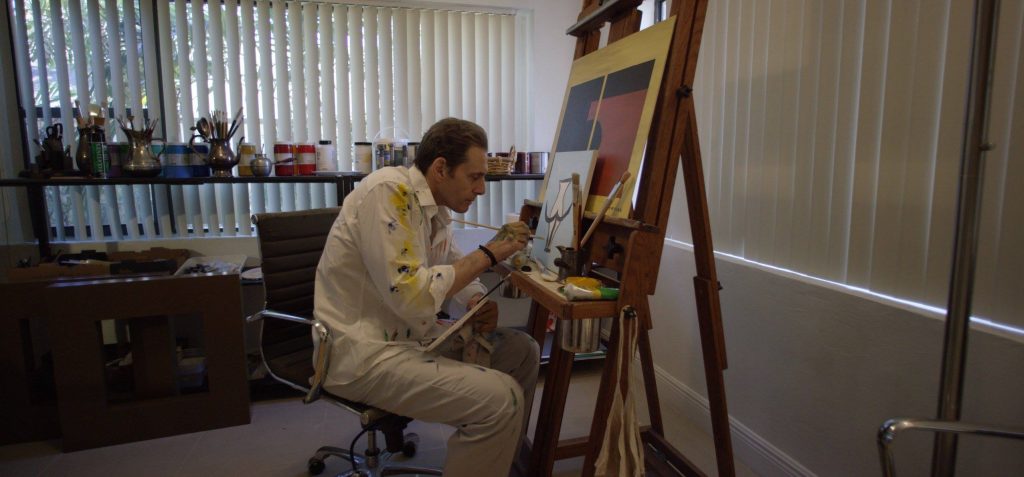 Luck is very important in or lives. Circumstances… Albert Einstein became almost an insurance salesman until he found his way to what he really was destined for.
The story is as beautiful and radical as Leonardo's paintings are. He is considered one of the best painters of the 21st century, The best painter alive today.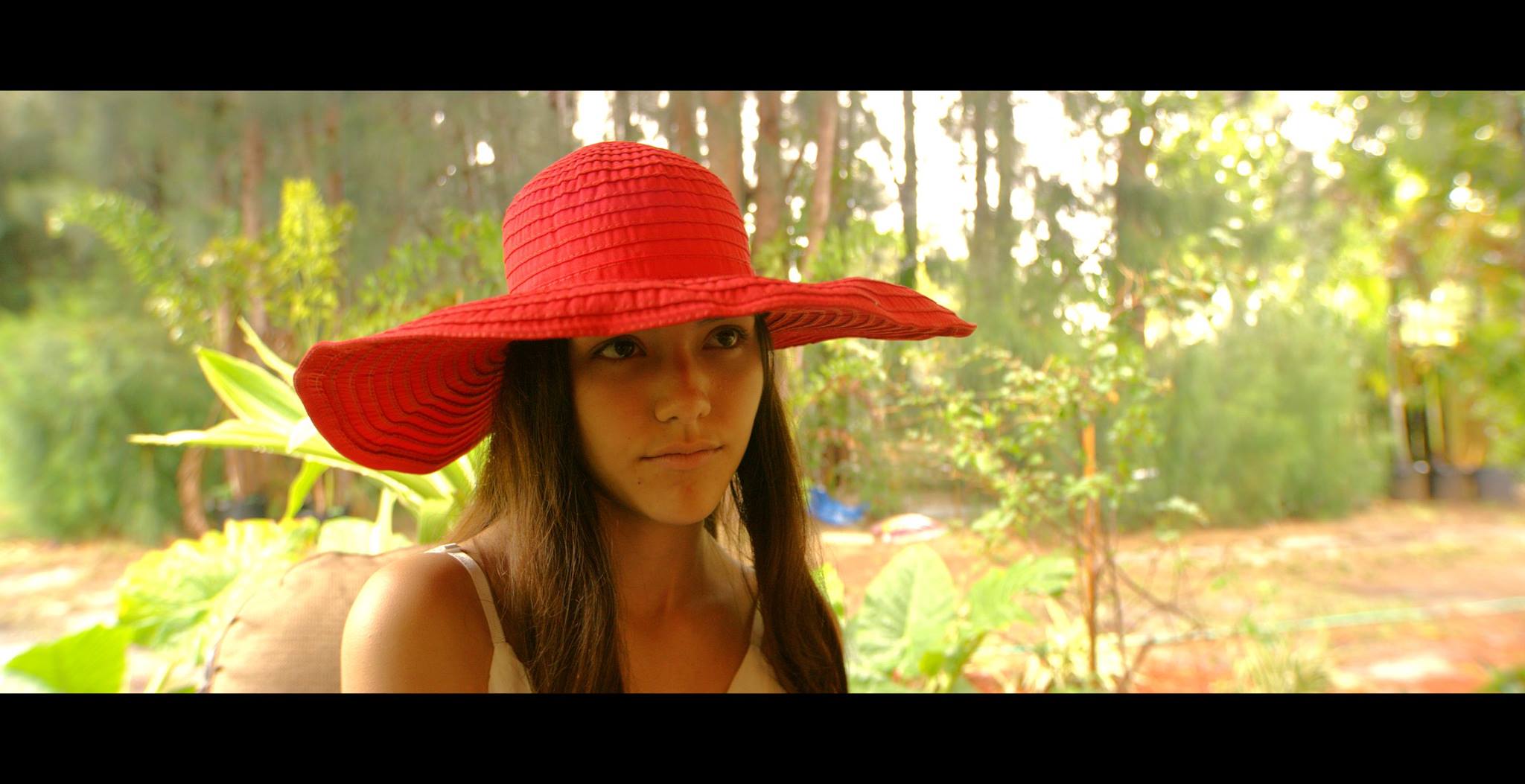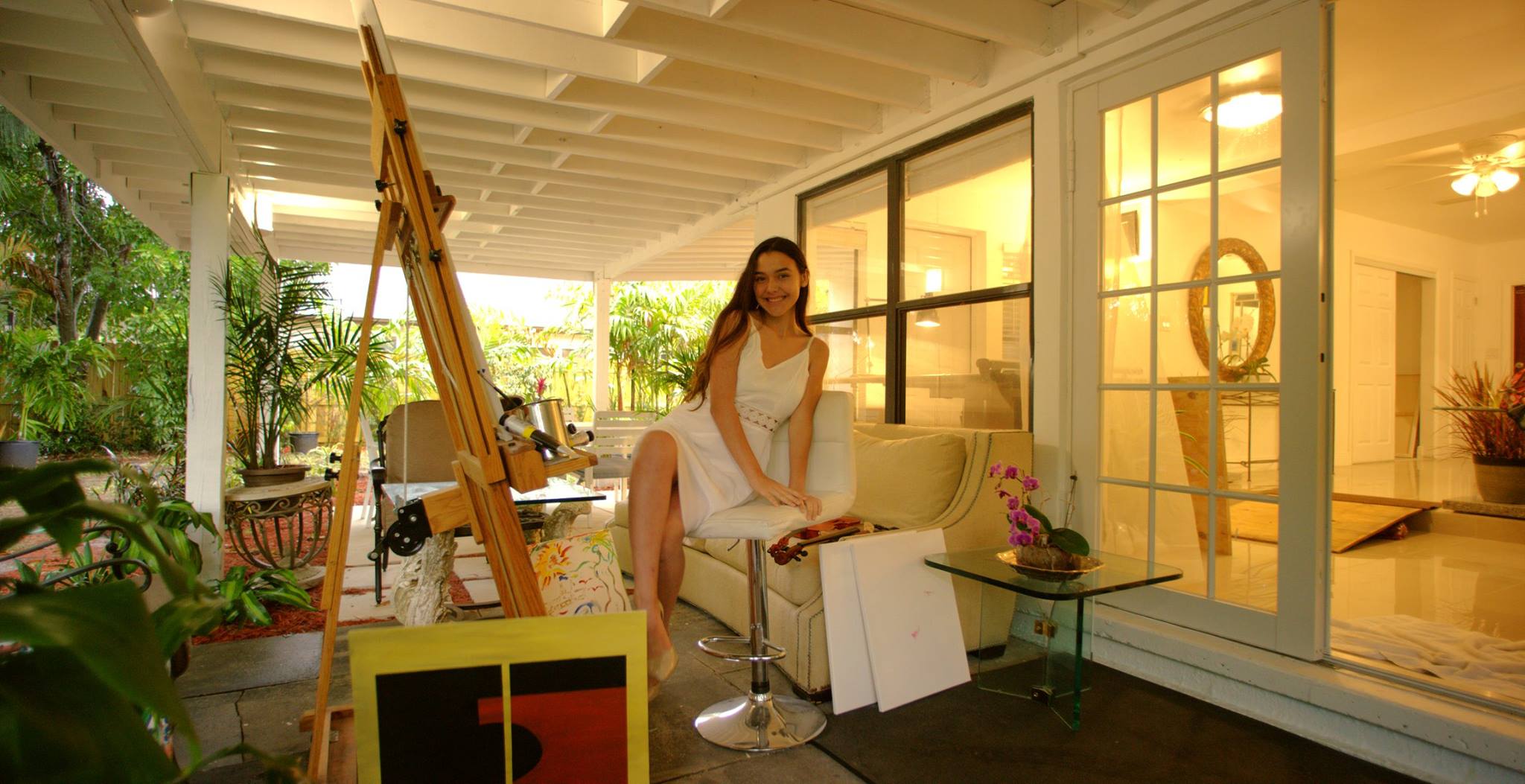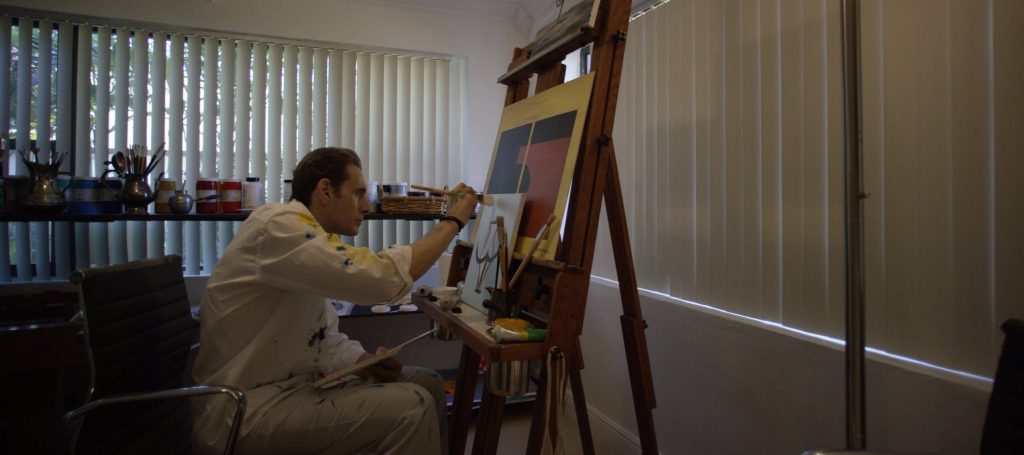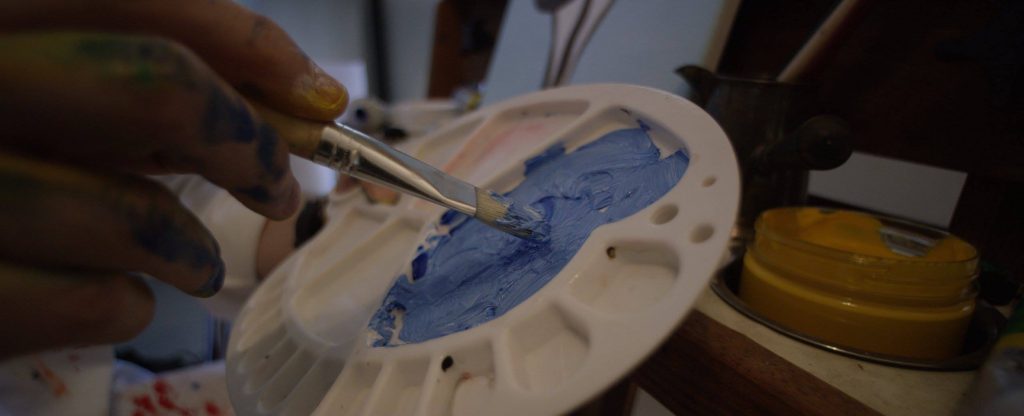 A collection of 3D films, 3D movies and 3D pictures updated daily.
A collection of "3D Movies You Can Touch!" ®. All Rights Reserved. Copyright © The 3D Film Company and Ted Amaradidis. For rights please read bellow.
This material is protected by copyright and has been copied by and solely for the advertising purposes of 3dmovies.com Inc. under license. You may not sell, alter or further reproduce or distribute any part of this coursepack/material to any other person. Where provided to you in electronic format, you may only print from it for your own private study and research. Failure to comply with the terms of this warning may expose you to legal action for copyright infringement and/or disciplinary action by 3dmovies.com Inc. For rights to use any of our pictures, video clips or movies please use our contact form. Most pictures are 6k resolution and almost all of our movies are filmed in 6k resolution soon to be upgraded to 8k.